Industries Served
Rocket Technology clients receive the value of our direct experience in every major industry domain. Our clients enjoy the participation of industry SMEs to ensure success.
Each of these private and public sector industries are in the process of conducting Digital Transformation in Cognitive Analytics, Workforce Management, IOT, Cybersecurity, HyperLedger, and Collaborative Product/Project Lifecycle Platforms.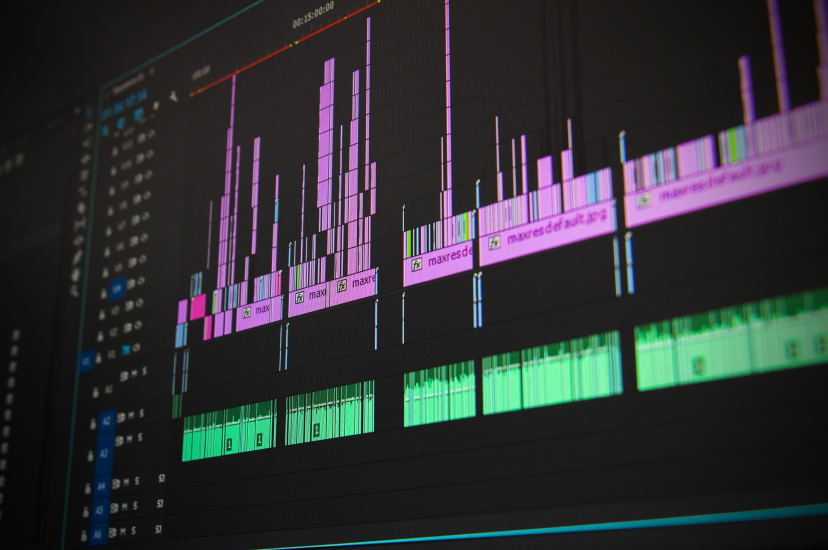 Project Type I: Digital Transformation
Deep analysis of the client's existing way of operational workflows, systems, & data (as-is) and the targeted improved capability (to-be). Solution is iterated to measure gains and ensure staff adoption. Prototypes are tested iteratively with users and developed into a deployable Pilot on the internal infrastructure whether on-prem or cloud. Pilot results will drive the final implementation, training, and support. Fully operational* in 12 months.
Project Type II: Tech Modernization
Modernization Delivery is a focus on the business return of a new technology that can be quickly implemented and deployed to drive positive impacts to the P&L. The rapid capability is designed to quickly bolt-on to existing/legacy systems. Full technical documentation, training, and support is provided. No significant changes are expected to occur in the work activities of staff. This is typically a cloud solution. Fully operational* in 6 months.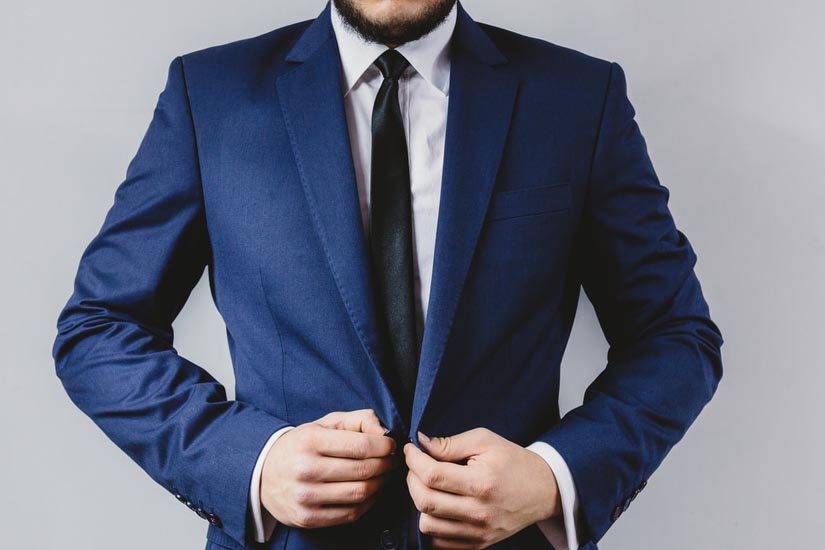 Project Type III: Data Mining/MDM
Data Mining provides you short-term answers from the world's best analytics and cognitive engines and our data scientists.The results are provided in reports or interactive data warehouse 2-3 months. Data preparation service and Master Data Management is the harmonization of disparate databases to ensure meaningful analytics (optional MDM toolset available) 2-3 months.