About Us
Rocket Technology, Inc. was founded in 2002 by Link Parikh, aerospace design engineer, serial entrepreneur, and futurist, with an early vision of creating expert systems and AI on internet platforms and inventor of first-of-a-kind innovations in prior firms. Rocket has delivered significant business improvements to customers enjoying on-time, on-budget, and all requirements met through the use of our efficient model.
Innovation Lab
Rocket Technology provides fast deployment of innovations critical to competitive organizations to drive measurable increase in financial, operational, and customer excellence. Our business innovation center and advanced prototyping lab offers 21st century views into what New Normals should be. We now say that 2030 has arrived Today! Our Centers of Excellence in Program Management and AI are ready to help you.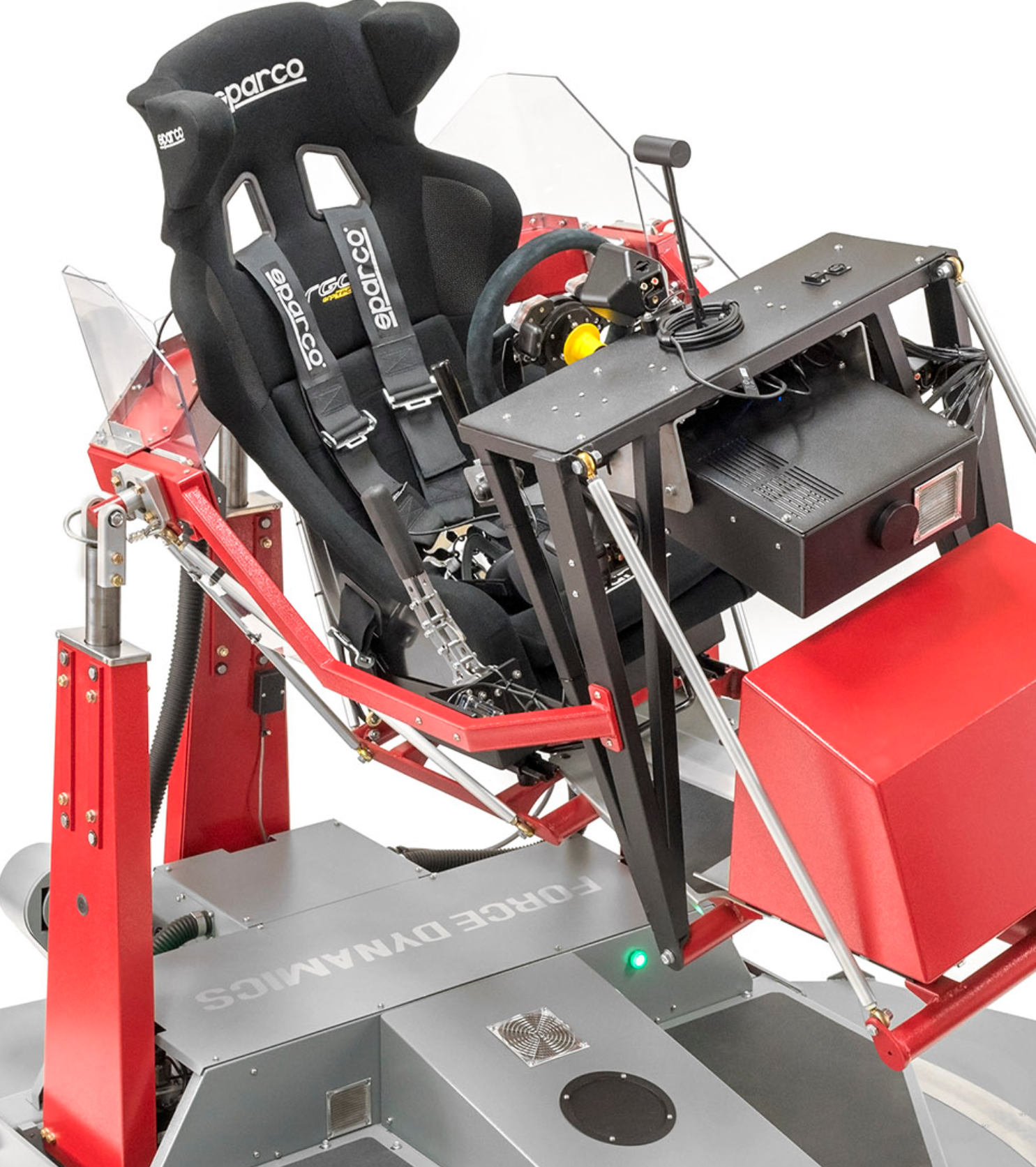 Total Business Value approach at the target client business operation and department. Rocket Technology is highly regarded as a leader in design, systems integration, low-cost delivery, and customer response.
Unlike many firms, we provide not only knowledge of technical solutions with full integration, but a business focus at the enterprise and departmental levels to ensure an architecture that can manage a transformation.
Our projects are partnered solutions providing clients with the full lifecycle with the right SMEs and domain experts taking part in solutions design, adoption, and testing.
Engineering Management Technology
Actionable Big Data Insights
Integrated Program Engineering
MBSE and Interoperability
First-of-a-kind Innovation and R&D
AI ML, DL, and Decision Optimization