"This could be the best Non-Traditional provider of a business-focused speed-to-market in engineering delivery organizations." - PM, Interoperability
Are you able to achieve new mandates without new budget: integrated engineering and program management, MBSE, interoperability, innovation injection, AI readiness, open source cybersecurity, and remote workforce management with FULL ADOPTION?
Can you use solutions at 15% the cost of large vendors with 100% success rate?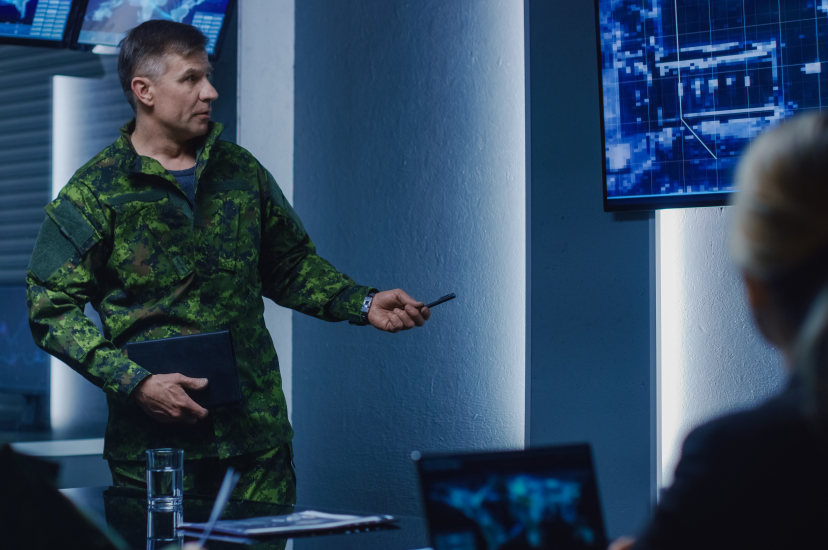 Integrated Engineering Lifecycle, MBSE
Justification:
"We need to boost Program speed and precision 300%, lower rework, and lower costs to remain competitive. We must have interoperable, model-based systems design management that is adopted by our remote working staff. We need a discrete plan that can be executed quickly and reliable support.
Urgency:
"Our Programs struggle and we will not be competitive without integrrated engineering teams and targeted achievement of incoming mandates.
AI Readiness, Speed-to-Discovery
Justification:
"We must speed our innovation and AI readiness into our way of doing business. We must access unstructured data oceans to acheive insights for speed, safety, and innovation that allows all our partners to contribute."
Urgency:
"The cost of human error, lack of optimization, and resulting impact is no longer acceptable. We need a fast answer and continous operations."
Innovation Development and Injection
Justification:
"We seek new IP from an R&D partner to surpass our competitors, including engineers with new ideas and university & industry partnerships."
Urgency:
"We must innovate from within and create an 'innovation engine' to defeat rising competition, cost restrictions, and regulatory changes. We need an innovation general contractor to integrate and implement from a number of vendors. Speed, precision, and adoption is vital to us."
Cybersecure Software and Devices
Justification:
"New federal mandates will require signatures from all DoD particpants to certify their cybersecure deliveries. How is this possible without a reliable platform to ensure continous clean code from open source downloads, alterations, and custom code?"
Urgency:
"There is enterprise-level financial risk to every delivery organization across government, primes, subcontractors, and manufacturers using vulnerable devices and delivering vulnerable code."