PROJECTS TAKE TOO LONG AND ARE TOO EXPENSIVE. GET THE NEW NORMAL.
We enable Executives to deliver faster and smarter with No Money Down and up in 3 days!
Rocket helps executives deliver High Speed and High Precision program delivery and business critical operations remotely, safely, and across a vast number of performers, systems, and data sources.
As former NASA, DoD, Production, and Healthcare Engineers and Directors, we have a passion for business optimization and raising the skills of our clients to quickly bringing agencies and firms to the 21st Century with no Capex and low Opex vs. the Old Normal.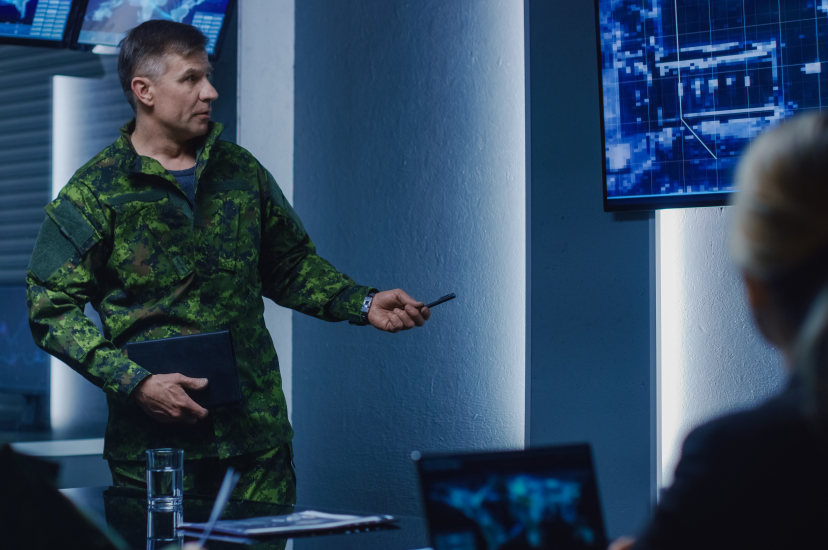 Government and Production Ecosystem
Justification:
Get 300% Speed and Precision on current and new Programs and Projects optimize decision-making across the Portfolio
Urgency:
Speed, precision, and insights will ensure success by eliminating rework, complexity, and cost overruns
Healthcare Payer/Provider/State Ecosystem
Justification:
Drive up provider performance and ratings lower operational costs and missed reimbursements
Urgency:
Lower cost modernization projects and smarter data-driven implementations will ensure better patient outcomes and rising cost efficiency
Innovation Acquisition
Justification:
Change the world with our shovel-ready innovations for 2023 using our internal R&D, univeristy, and industry partnerships
Urgency:
We must innovate and "how" to innovate to defeat rising competition, cost restrictions, and regulations