"The best Non-Traditional Firm on the Market!"
Are you seeking dramatic speed-to-field, higher precision, and much lower costs?
Are you dissatisfied with your time-to-value and high cost of delays & rework?
Are you seeking proven results at customers like you...and pay 15% the market price?
Go Non-Traditional! You can achieve 2-3X Speed of Delivery at much higher precision for 50% lower costs! Sign up to learn and use our Special Techniques on top of industry standards, domain knowledge, #1-rated platforms, and the best implementation and adoption approach on the market. Get Non-Traditional! Use our Partner's contract vehicles and start on new or existing programs, research and development, business operations, or IT modernization projects today.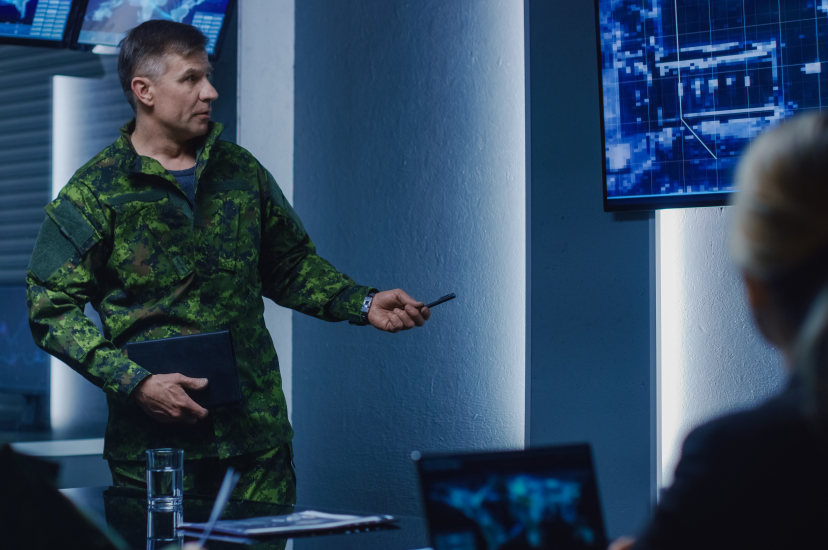 Defense, Aerospace, and Industrial Production
Justification:
"We need to boost Program speed and precision 300%, lower rework, and deliver results from AI capabilities in months vs. years."
Urgency:
"Our Programs/Projects take too long, and our current approach creates rework and cost overruns. Our AI approach needs fast adoption at the desk-level, outsourced data mining services, and available data scientists."
Speed to Discovery, Scientific Research, Public Health
Justification:
"We must boost consumer ratings, lower costs, and predict future needs. We must gain new insights and optimized decision support."
Urgency:
"The cost of modernizations by integrators is unacceptable and we must pursue SaaS and cloud for remote access and collaboration. AI machine learning and deep learning must ensure competitive advantages in the marketplace for our staff, c-suite, field workforce, customers, and suppliers."
Innovation Development, R&D
Justification:
"We seek new IP from an R&D partner for our mid-term plans including engineers with new ideas and university & industry partnerships."
Urgency:
"We must innovate from within and create an 'innovation engine' to defeat rising competition, cost restrictions, and regulatory changes. A menu of new innovations from an independent R&D lab could also be very attractive."