What is the value of 3X speed & precision on critical projects?
How are C-Levels achieving high speed-to-market & low time-to-value...at $0 CAPEX?
An exciting integration of the #1 project lifecycle & #1 AI platform, each proven world-wide at customers like you.
Why us? 1. UP IN 3 DAYS, 2. Operating fully in 6 months, 3. a 20-year-proven adoption model by a dedicated support team. Save 85% vs. your traditional acquisition.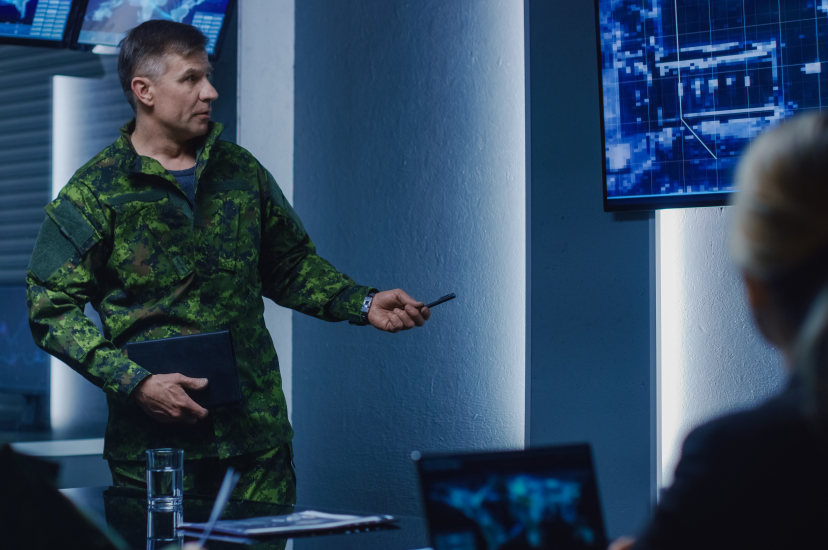 Government and Industrial Production
Justification:
"We need to boost Program speed and precision 300%, lower rework, and deliver results from AI capabilities in months vs. years."
Urgency:
"Our Programs/Projects take too long, and our current approach creates rework and cost overruns. Our AI approach needs fast adoption at the desk-level, outsourced data mining services, and available data scientists."
Consumer Products, Healthcare, Marketing
Justification:
"We must boost consumer ratings, lower costs, and predict future needs. We must gain new insights and optimized decision support."
Urgency:
"The cost of modernizations by integrators is unacceptable and we must pursue SaaS and cloud for remote access and collaboration. AI machine learning and deep learning must ensure competitive advantages in the marketplace for our staff, c-suite, field workforce, customers, and suppliers."
Innovation Acquisition
Justification:
"We seek new IP from an R&D partner for our mid-term plans including engineers with new ideas and university & industry partnerships."
Urgency:
"We must innovate from within and create an 'innovation engine' to defeat rising competition, cost restrictions, and regulatory changes. A menu of new innovations from an independent R&D lab could also be very attractive."