"The competition won't know what hit them"
Imagine if you can achieve 3X speed of all strategic projects and gain new AI insights for management decisions without spending a dime.
We are former NASA, DoD, and Fortune 500 engineers with a passion for business optimization. Our innovative company helps clients save 100s of millions and avoid big, costly mistakes with the latest off-the-shelf platforms at $0 cost and a low monthly.
Do you have an immediate need and a strong vision? Ask your assistant to request a meeting at info@rocket-technology.com.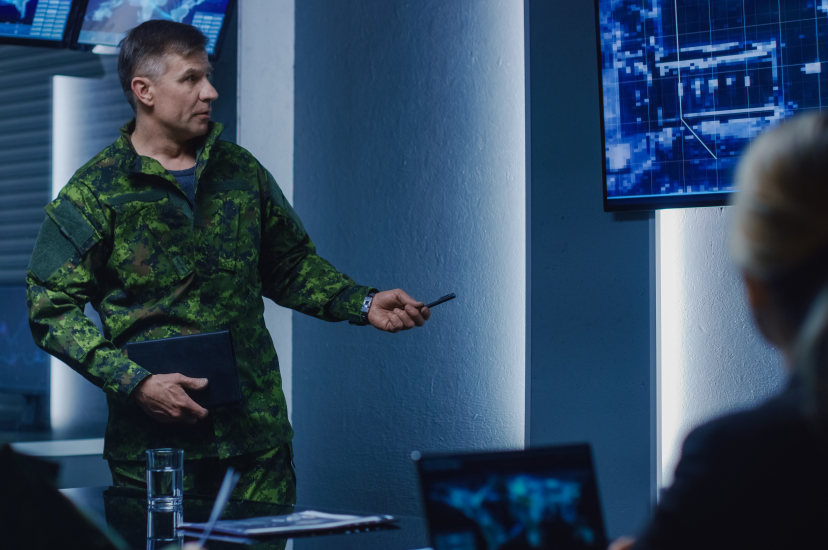 Government and Prime Contractor Ecosystem
Justification:
"We need to boost Program speed and precision 300%, lower rework, and deliver results from AI capabilities in months vs. years."
Urgency:
"Our Programs/Projects take too long, and our current approach creates rework and cost overruns. Our AI approach needs fast adoption at the desk-level, outsourced data mining services, and available data scientists."
Healthcare Payer/Provider/State Ecosystem
Justification:
"We must boost patient ratings, lower costs, and raise reimbursements this year. We must speed projects and gain insights from our data lakes."
Urgency:
"The cost modernizations by current vendors is unacceptable and we must change the way we work. AI decision support must ensure better patient outcomes and reimbursements but the cost is not digestible."
Innovation Acquisition
Justification:
"We seek new IP that is shovel-ready for implementation with the Rocket Technology team of R&D, university, and industry partnerships."
Urgency:
"We must innovate from within and create an 'innovation engine' to defeat rising competition, cost restrictions, and regulatory changes. A menu of new innovations from an independent R&D lab could also be very attractive."